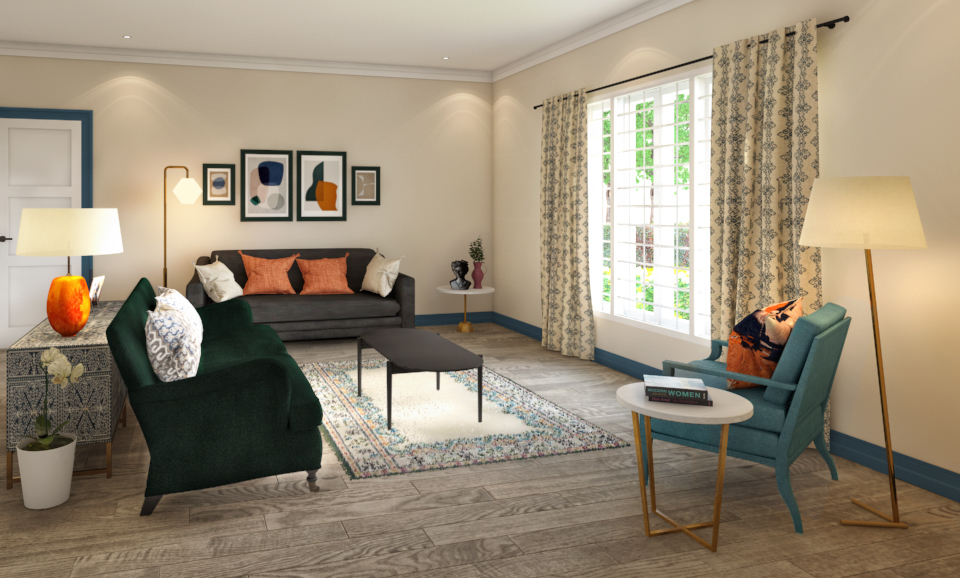 Say hello to your new home.
Online & Affordable Interior Design From Only £180 Per Room
Saddler Studio delivers stylish interiors at an affordable price in no time.
Stylish interiors
On brief and on budget. We can develop a design you have in mind or, if you prefer, expand your concept with our creative suggestions and enhancements. Or it could, of course, be a blank canvas, and we create an entire scheme for you!
Personal and professional
A wealth of expertise is on hand from our experienced design team; trained in top London studios, we have worked on many projects from luxurious hotels and stunning restaurants to beautiful residential developments. Our designers are all very approachable and personable, they just love what they do!
Affordable solutions
Working to an agreed budget and timescale, our unique online service means you get all the expertise but with massive savings. This has been a proven route for many homeowners who are now enjoying the fabulous results delivered by our dedicated team.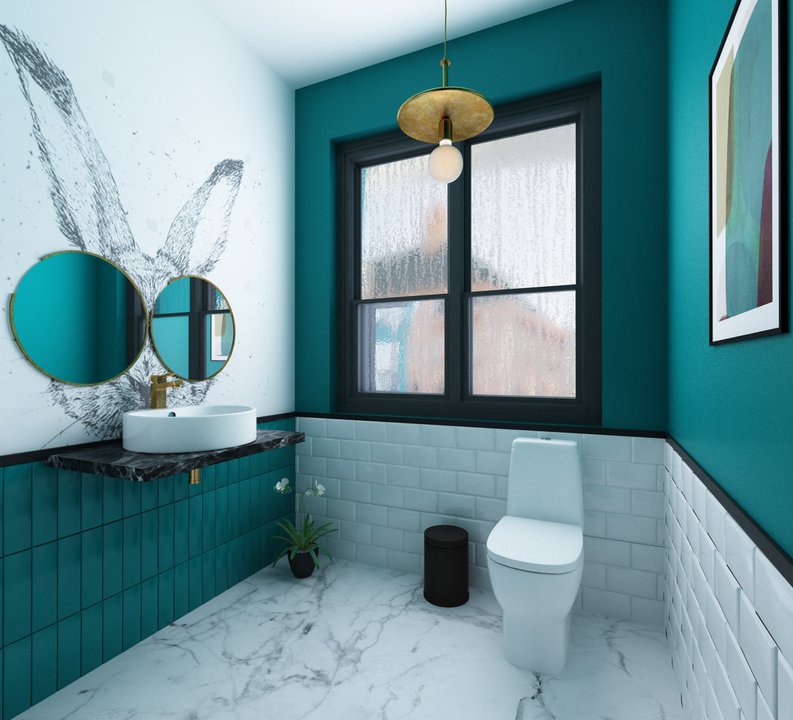 We offer flexible service levels designed to suit varying budgets and needs
Pay half now and the rest at project completion.
Need additional pricing info? Get in touch for tailored pricing or other projects (exteriors, cafés, restaurants, and so on)
Check our refunds policy here
"
Maddy is very creative and helpful and clearly loves to design interiors! It was a fun process and I would definitely recommend her.

— Carol, Chiswick

"
I asked Maddy to help me design a rental property as I am rubbish with colours. She has done an excellent job, better then expected and all within budget. After service was exceptional. Will use again.

— James, Darlington

"
I was on a tight budget but Maddy really transformed our bedroom into a space I love. Thank you!

— Vivienne, Cheshire

"
Maddy was very easy and pleasant to work with. She really understood the brief straight away and was able to come up with great design ideas! Thank you...

— John, Wimbledon